Coil Nails
Our Nails are compatible with equivalent Bostitch, BEA, Senco, Montana and many other models on the market. So compatibility is no problem. ALL our nails are Made in Europe to CE level standards, buy with confidence when you are making you fastener purchases, buy from PALLETNAIL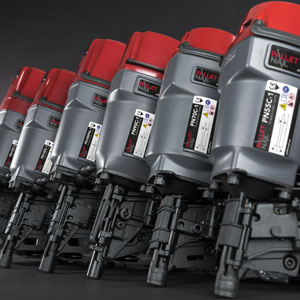 Tools
PALLETNAIL Nail Guns and Staplers are made to the highest standards and are CE Approved, are Feature Packed and have the Durability and Power needed for the Professional Pallet and Case maker.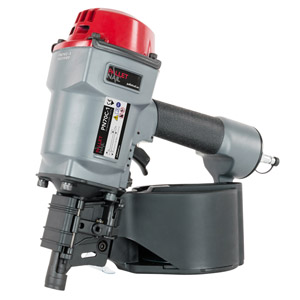 Used Tools
We always have a stock of used and Refurbished tools in stock. All are given a full service and safety check and come with a 3 month warranty*.
Contact us for price and availability: 01733 742934 or sales@palletnail.eu
* Warranty does not include wearing parts.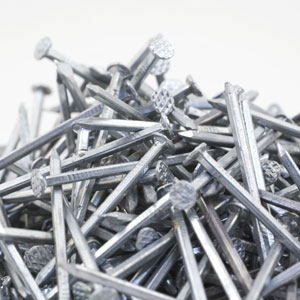 Loose Nails
Loose nails are available to order and come in variable length, diameters and profiles, including EPAL specification. Lead-time and pricing will vary depending on volume and production capacity.
Contact us for price and availabilty:  01733 742934 or sales@palletnail.eu